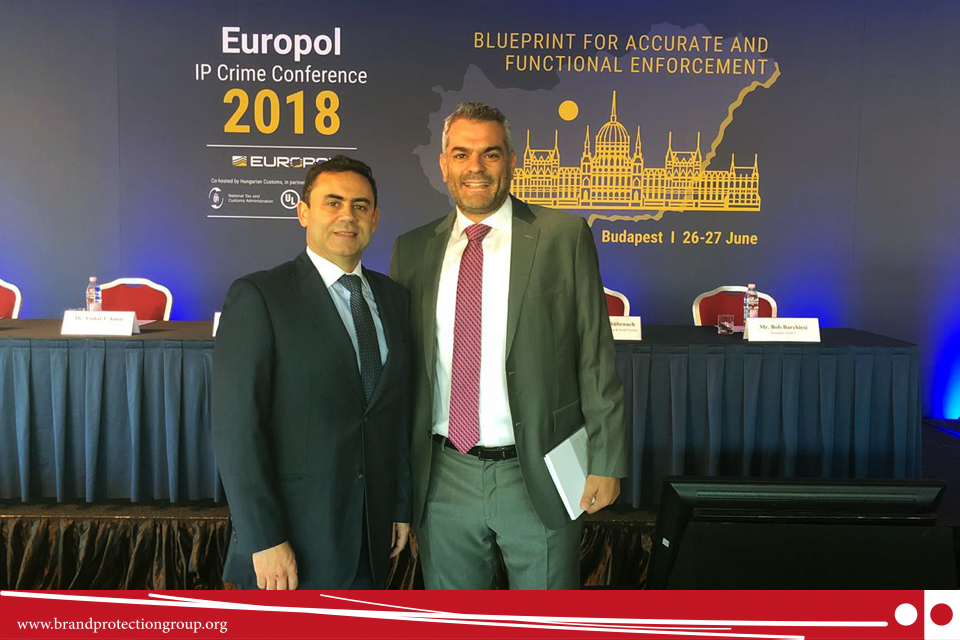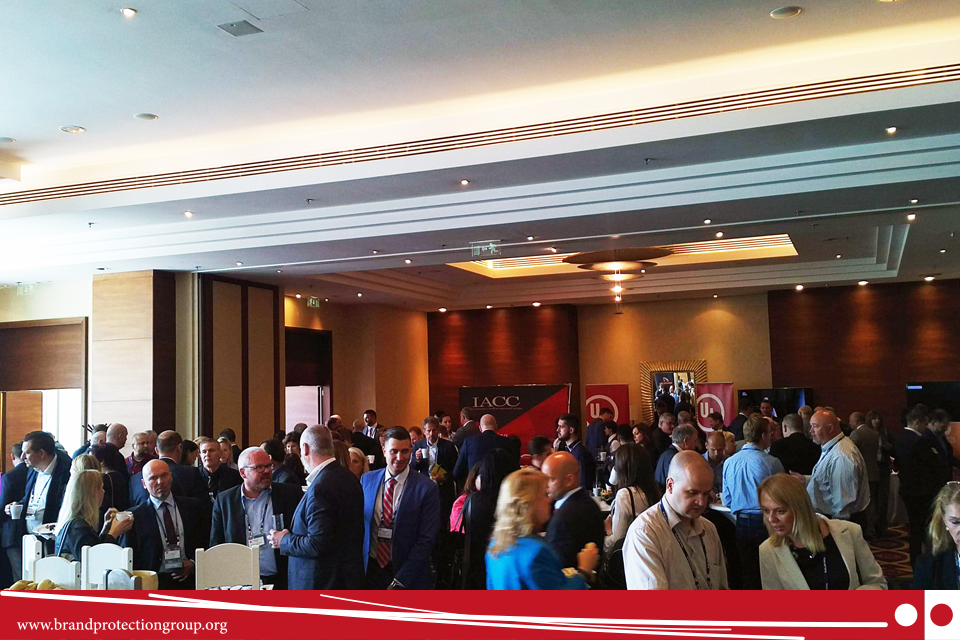 Sponsoring ISF Financial Crimes Unit Head attending the EUROPOL 2nd IP Crime Conference
2018-06-26
As part of its collaboration with the Internal Security Forces, BPG-Lebanon sponsored the attendance of Colonel Bashar El Khatib (Head of the Financial Crimes at the ISF) to participate in the Second EUROPOL IP Crime Conference 2018. The conference, which was held on 26 and 27 June 2018, at the Marriott Hotel Budapest, in Budapest, Hungary, was co-hosted by the Hungarian National Tax and Customs Administration in partnership with UL (Underwriters Laboratories) and the International Anticounterfeiting Coalition (IACC).
The theme of this year's Europol Intellectual Property Crime Conference is creating a blueprint for accurate and functional enforcement of intellectual property law to prevent a growing number of crimes in this area across Europe.
According to Europol, intellectual property crime can harm the health and safety of European citizens, the environment and national economies, making it a priority area for the law enforcement organization.
The event was attended by around 400 representatives from law enforcement authorities, industry organizations and academia from almost 50 countries, who discussed the ways that technology and collaboration can tackle counterfeiting, audio-visual piracy and breaches of the General Data Protection Regulation, and facilitate online investigations.
The conference presented the opportunity to collaborate and consolidate partnerships between relevant stakeholders, which will in turn facilitate a stronger response from law enforcement authorities. According to Europol's executive director, Catherine De Bolle, the event reinforced the agency's own Intellectual Property Crime Co-ordinated Coalition Centre by taking advantage of existing overlaps in capabilities.
She explained: "Intellectual property crime is a highly lucrative criminal business. Europol… strengthens partnerships with all stakeholders involved to effectively combat this crime, both online and offline. This conference offers the opportunity to reinforce existing synergies, further exchange information and expertise, and work on a joint cross-border response to tackle this problem."
In fact, important case studies and speeches were presented, including: The Hungarian and US Perspectives in fighting against IP Crime and how Europol tackles IP crimes, Offline enforcement (leveraging collaboration and technology to successfully combat counterfeiters), from Audiovisual Piracy to Pharma crimes, Online sale of illicit goods and impact of social media market places and the fight against online food fraud and illicit pesticides.
Brand Protection Group was represented by its president Rany Sader.