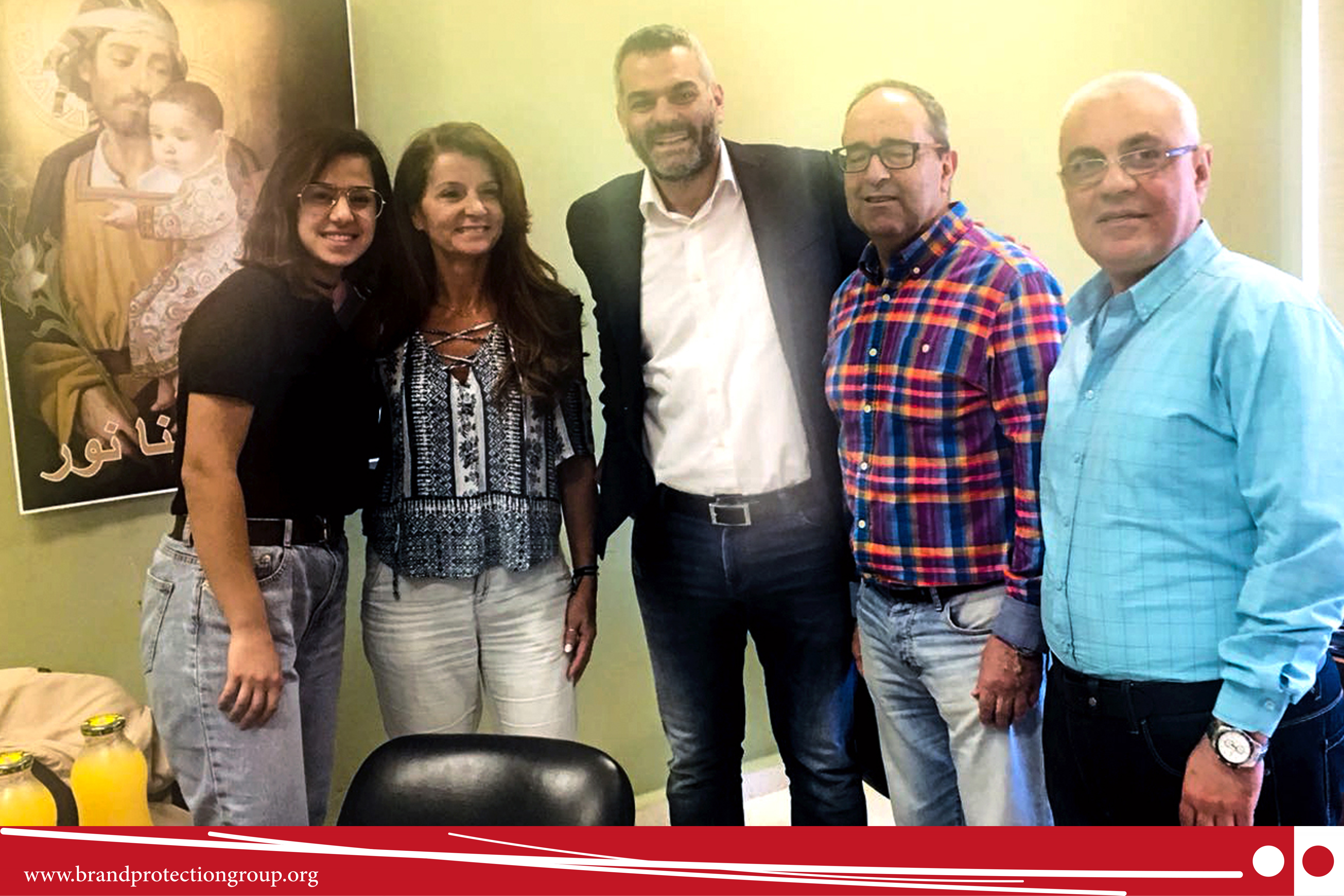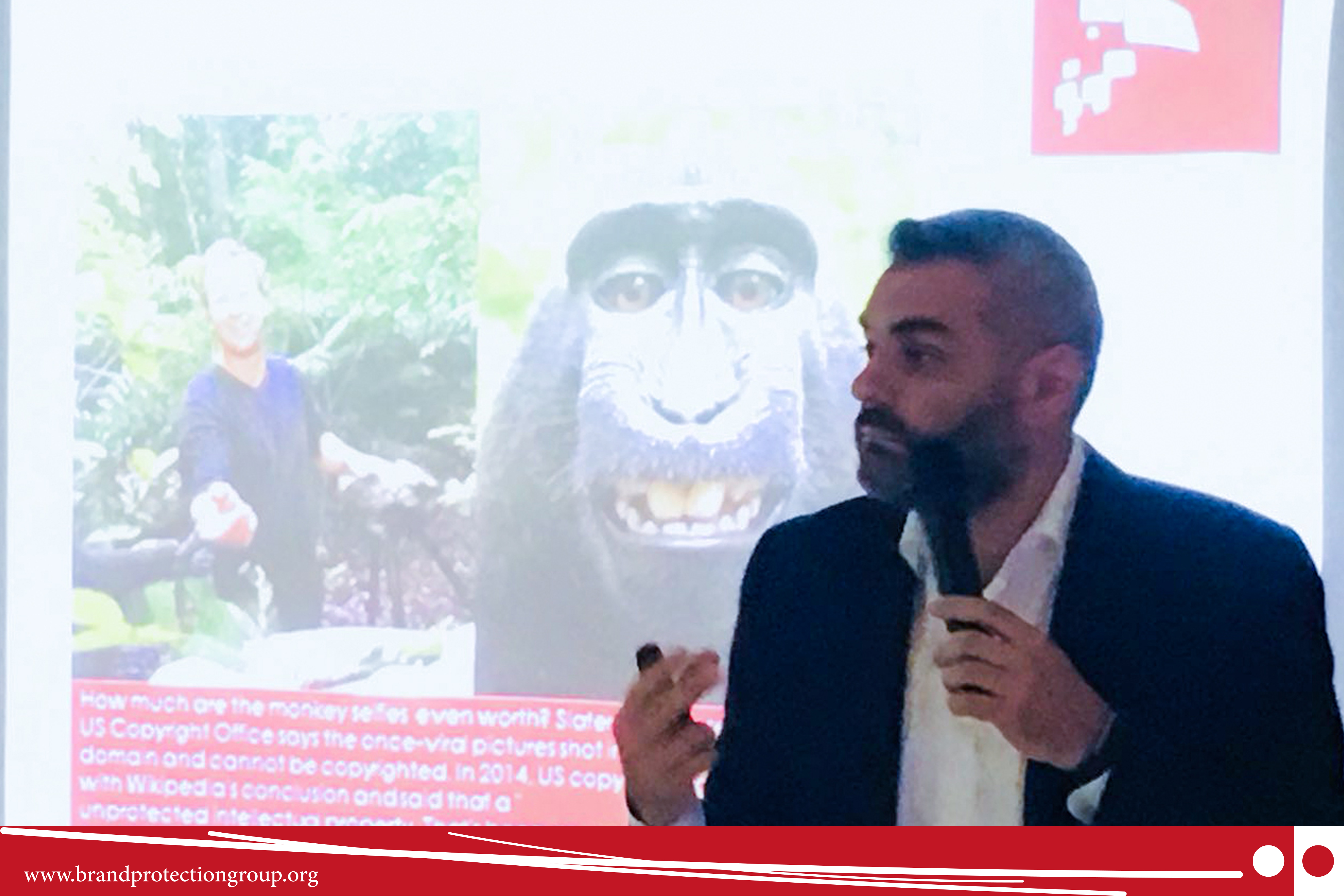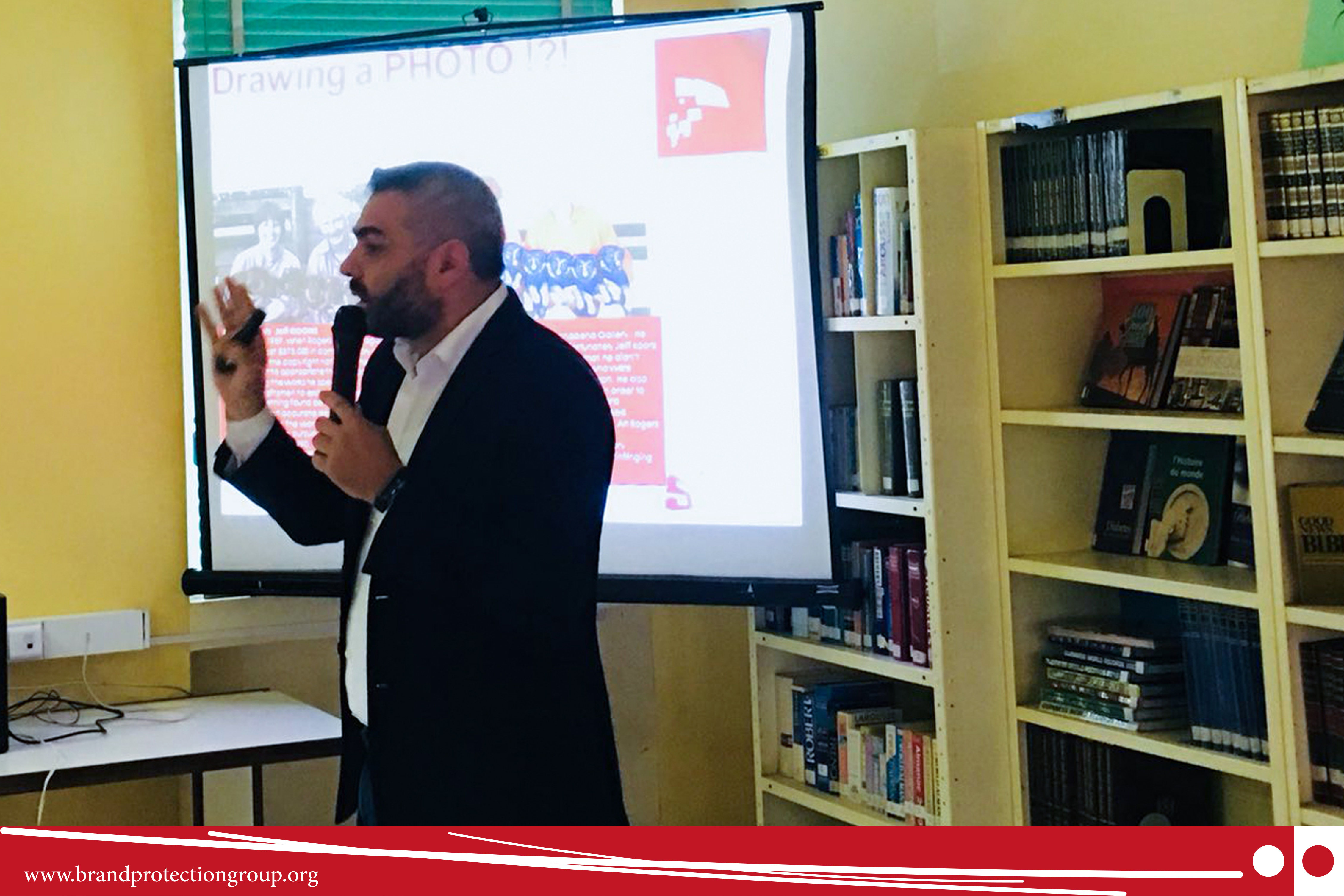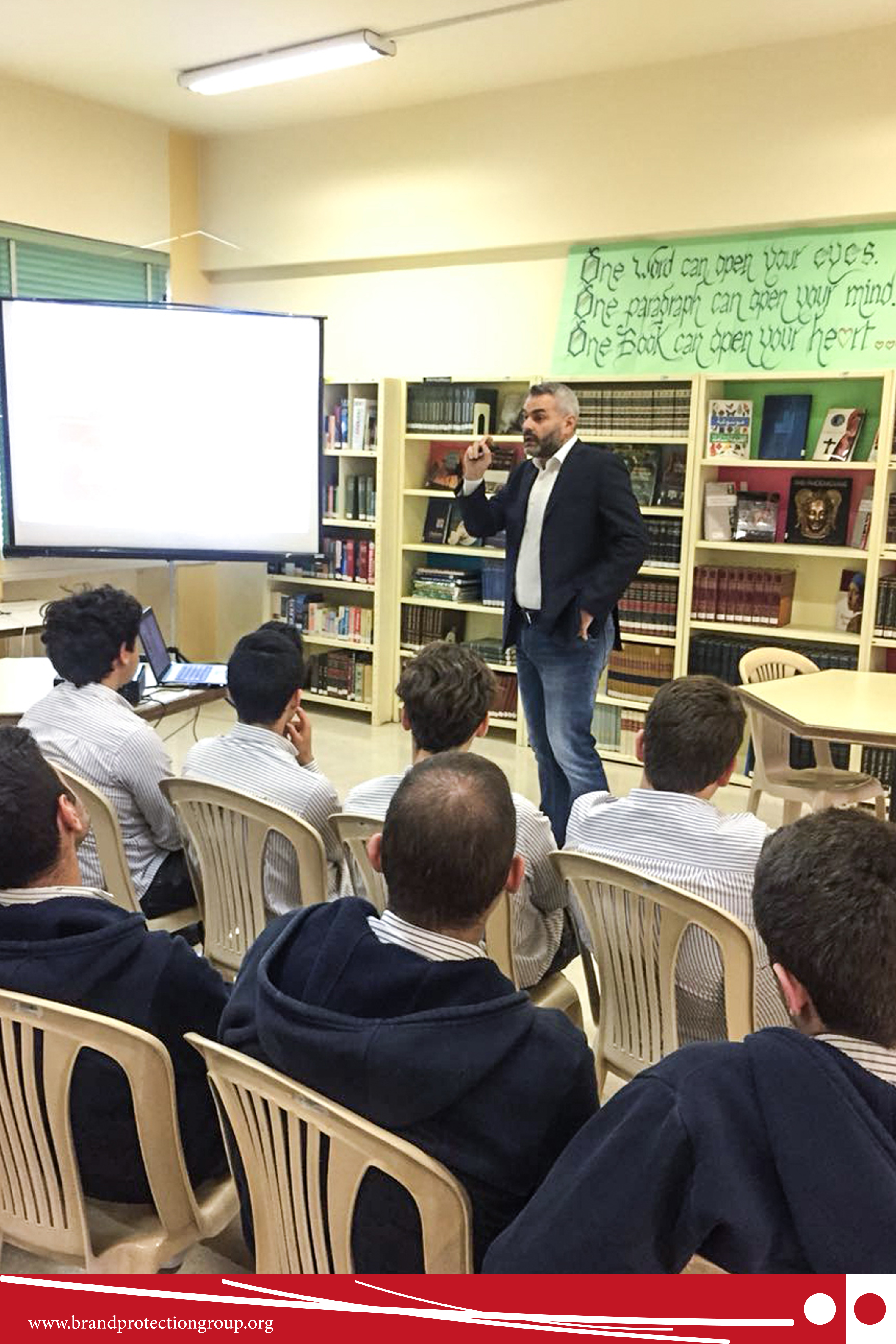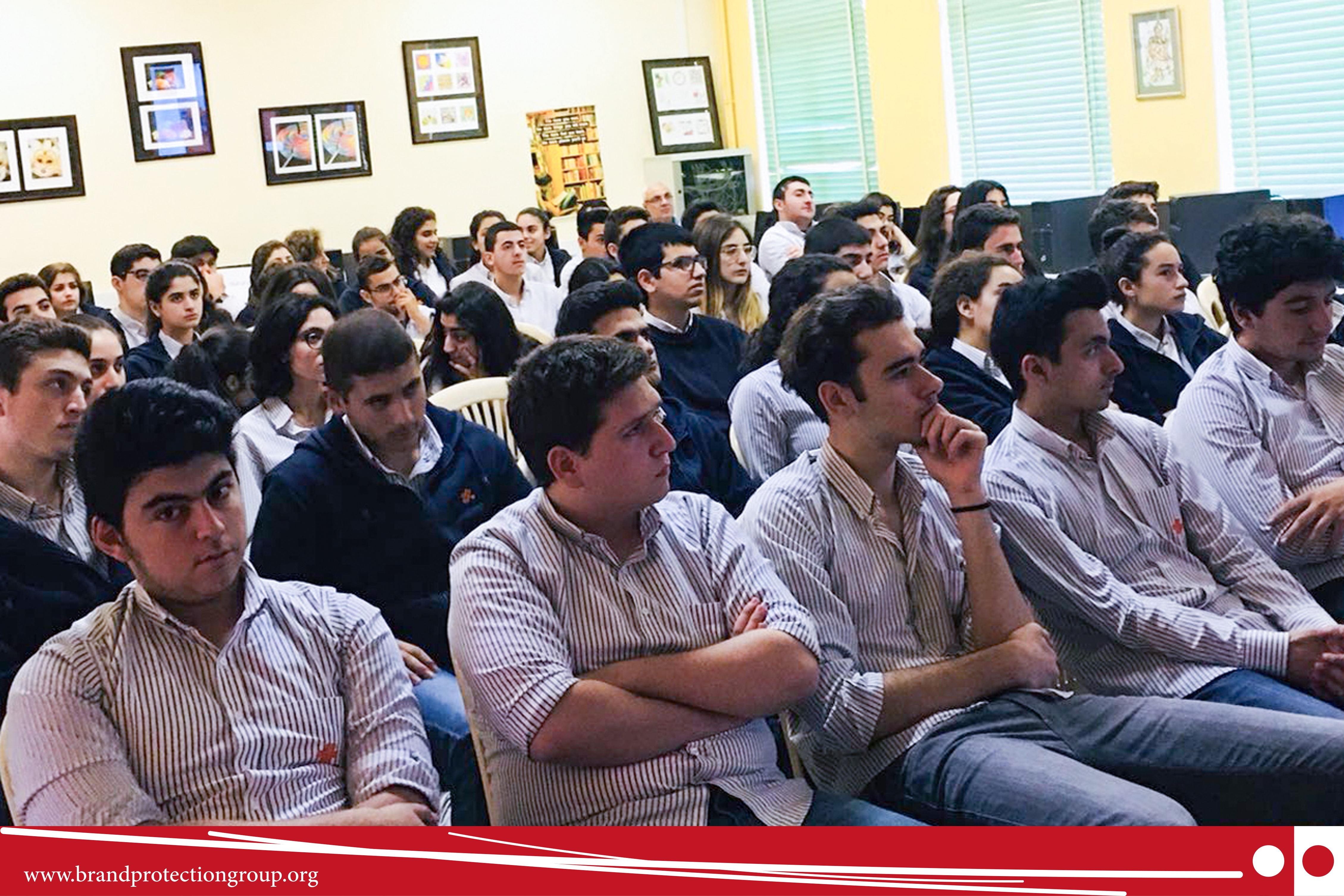 Reading Week Event at St. Joseph School
2018-05-09
Aiming to help teenagers understand in a meaningful way how Intellectual Property affects their lives and encourage them to know more about it, Attorney Rany Sader (BPG President) was invited to speak about IP and why do young people need to know about it during the Reading Week event held at St. Joseph school, Cornet Chehwan on May 9th, 2018.
He revealed that widespread access to the internet has amplified the issue of Intellectual Property rights among teens, since they do not have sufficient knowledge on the negative impacts of such illegal use of copyright and other IP rights.
Attorney Sader insisted that educating the next generations about Intellectual Property is critical to the success and sustainability of our copyright, trademark and patent systems which incentivize and reward authors and innovators, at whatever age, for their contributions.
He finished his speech by focusing on the importance of supporting future consumers and helping them understand the right way to use copyright materials plays a vital role in securing their own careers in the future.