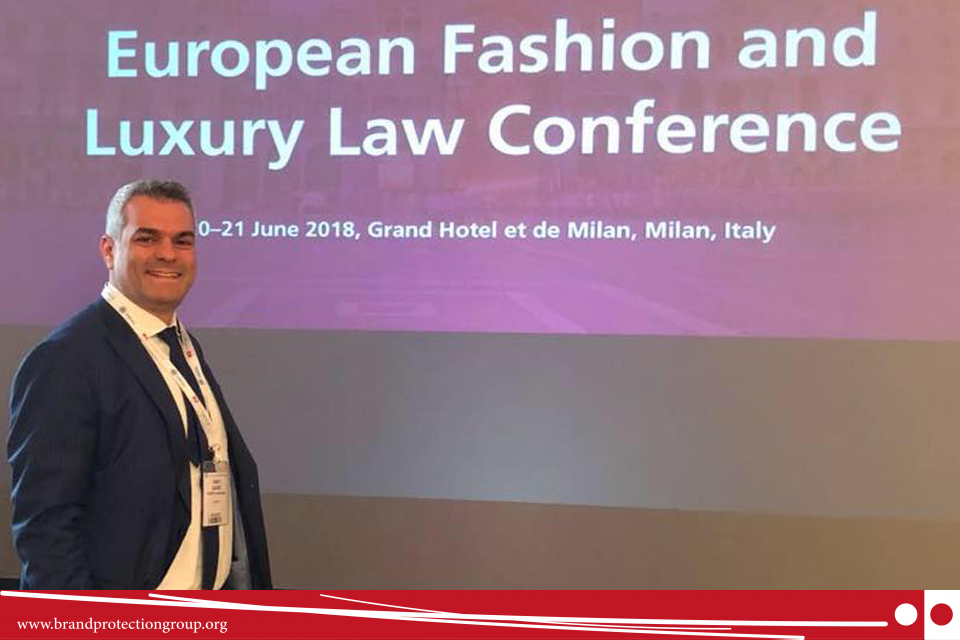 Fighting counterfeiting in the Luxury and Fashion Sectors
2018-06-20
In execution of the MoU signed in 2017 in between the Internal Security Forces and the BPG Lebanon, the later sponsored the attendance of ISF officer Bashar El Khatib to the first European Fashion and Luxury Law conference, presented by the IBA European Regional Forum and supported by several IBA Committees including the IP committee.
One of the main presentation given during this important seminar was the protection of the brand image and reputation which was covered by Mr. Paolo Lorenzi (IP and Brand Protection at Ferrari). Mr. Lorenzi gave real life case studies related to infringement in the online and general trade that the Italian iconic brand is facing. He also explained why it is important for brand owners to fight counterfeiting and described the best ways to enforce Intellectual Property on a worldwide scale.

Attorney Rany Sader, President of the BPG Lebanon, attended this conference, which was held on June 20-21, 2018 at Grand Hotel Et De Milan, Milan, Italy.