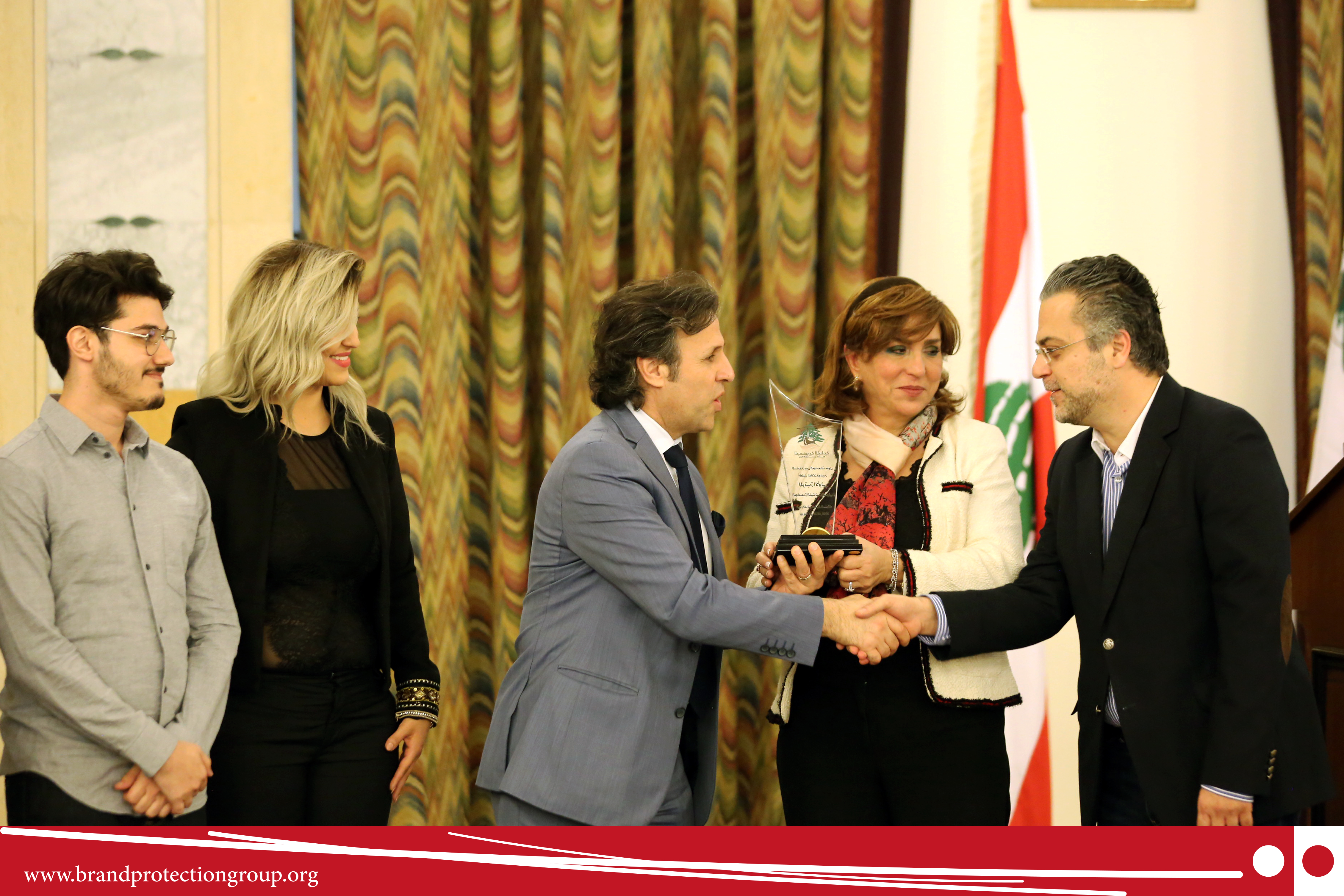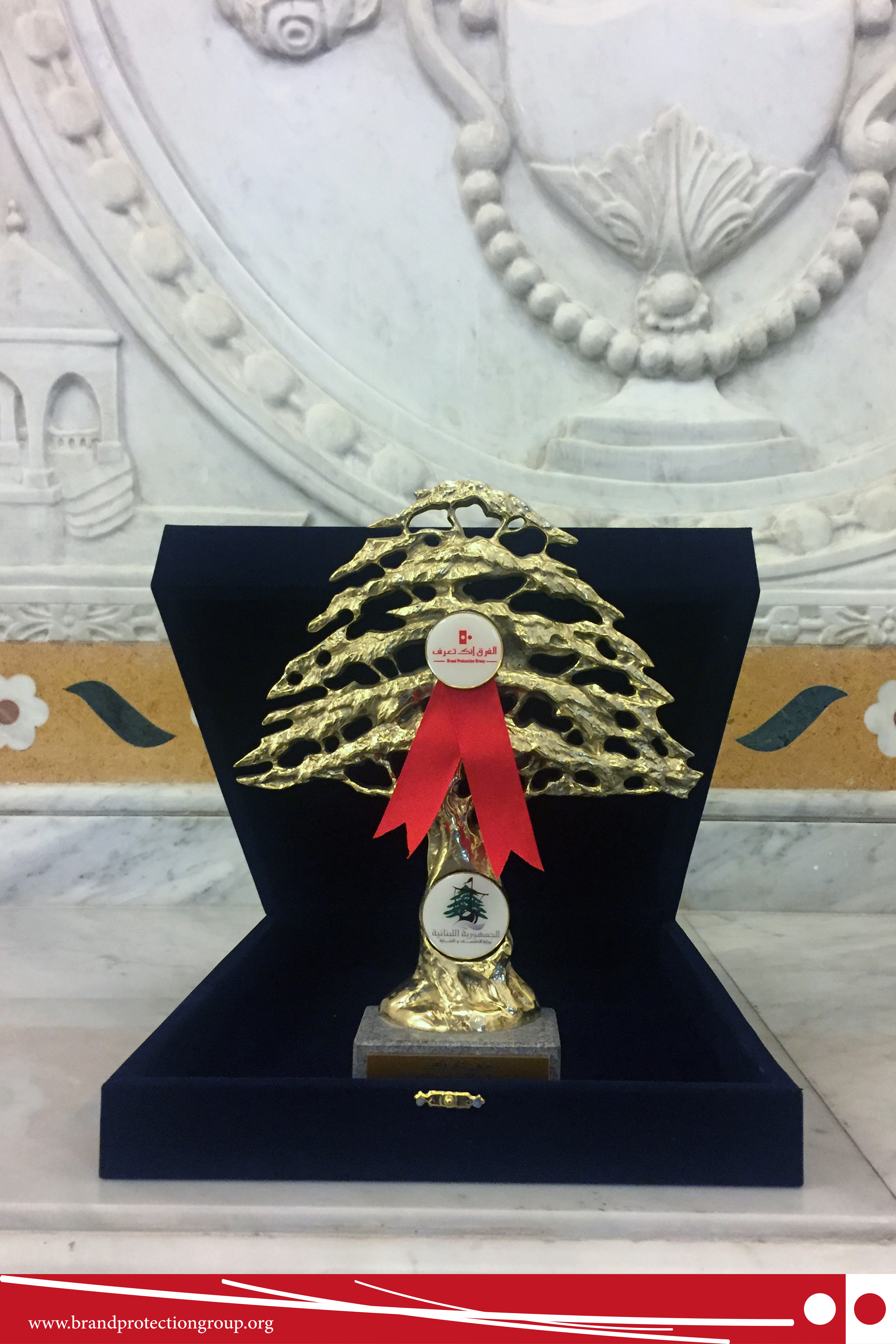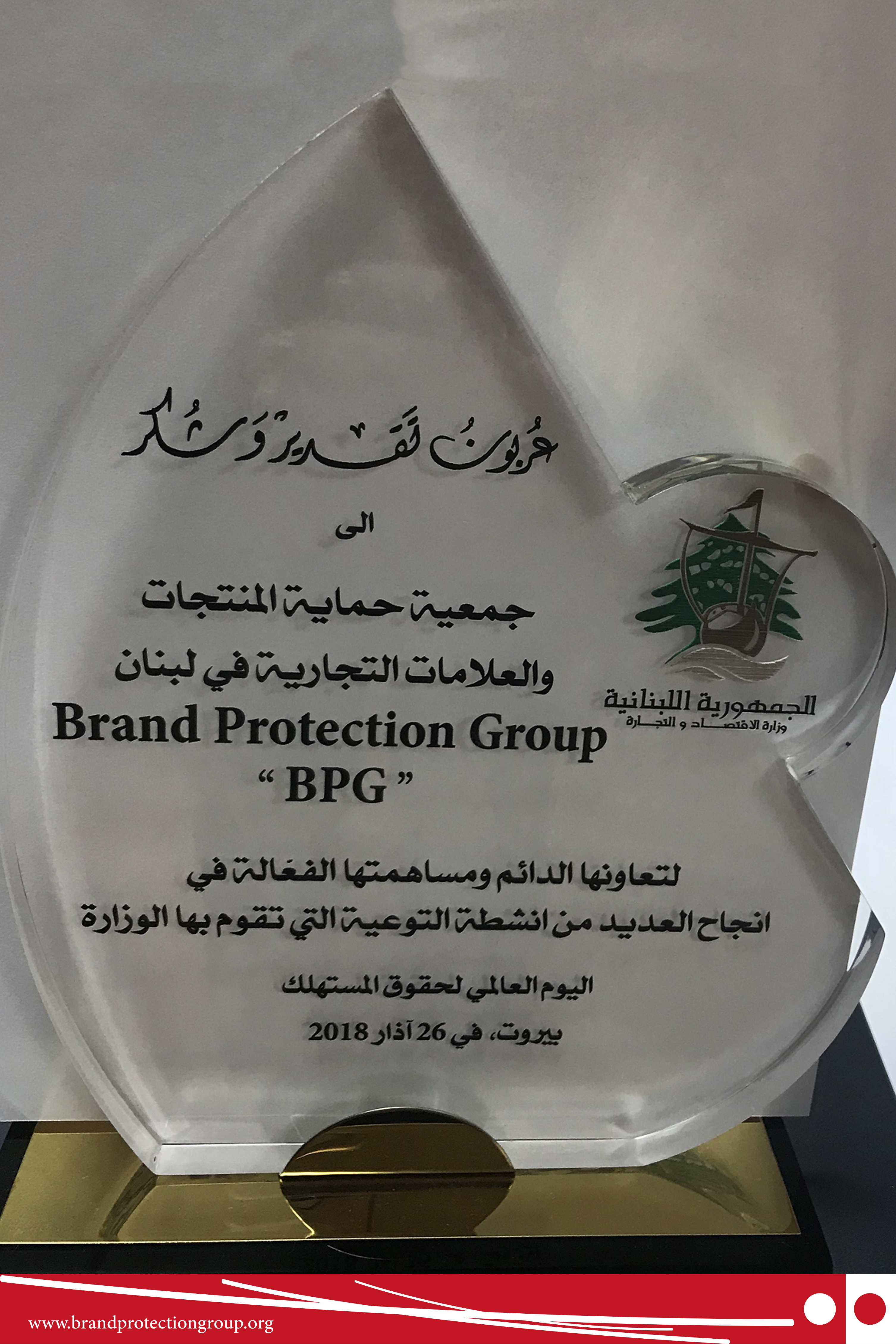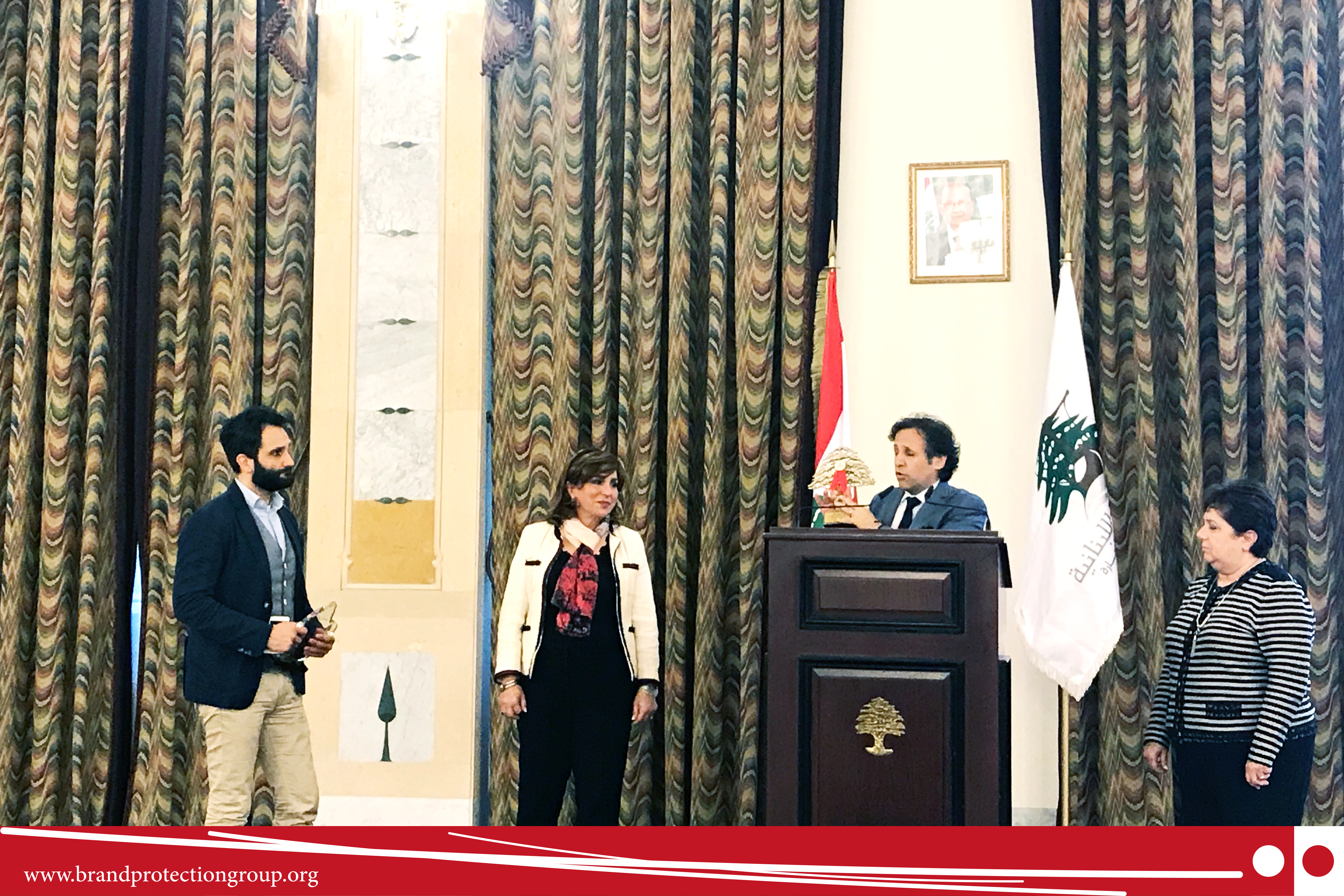 Celebrating the Consumer Day
2018-03-26
On the occasion of the World Consumer Day, the Ministry of Economy and Trade held an event on the 26th of March 2018 in which Mr. Roger Tanios, President of BPG-Lebanon gave a speech related to raising awareness on counterfeit activities in Lebanon and how to address the issues. His appearance was largely covered by the media. He focused on the important opportunity given on this occasion to activate the citizen's role as a consumer and raise awareness about his rights.
BPG-Lebanon which has been operating in Lebanon since 2005, is working hard with the MoET to fight counterfeit and protect the consumers form illicit products as well as encourage them to transfer their complaints to the MoET.
He revealed that BPG is ready to contribute to any future projects to raise the awareness about consumers' rights through digital technology since it will be the first and best way to transfer recognition and fight counterfeited products.
During this event, the MoET presented an appreciation award to BPG for its continuous cooperation and its effective contribution to the success of many of the awareness activities executed by the Ministry.
BPG seized the chance to present an award to the MoET for its efforts in protecting IP rights and fighting counterfeit in Lebanon. Mr. Tanios took the opportunity to thank all the participants in the TVC consumer awareness competition and congratulate the Lebanese International University for winning the competition.