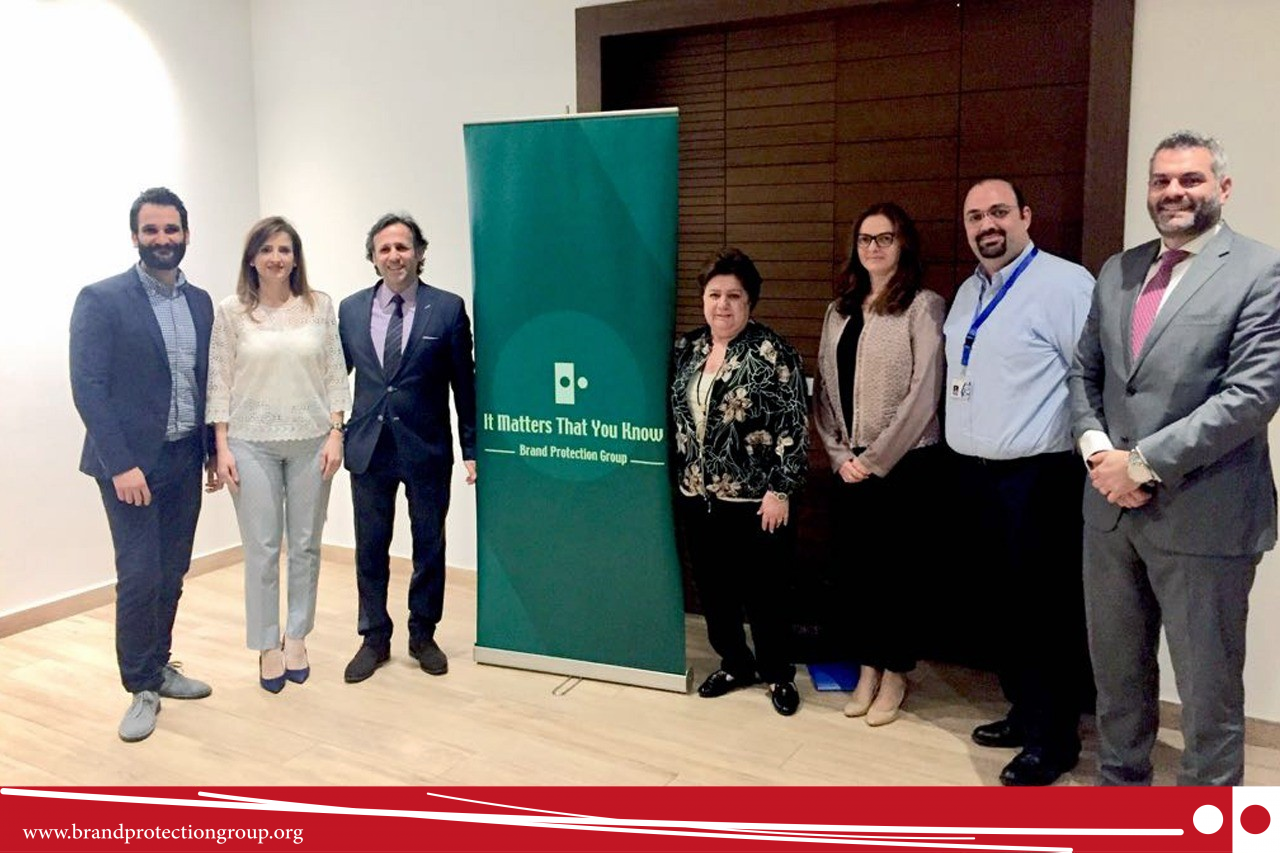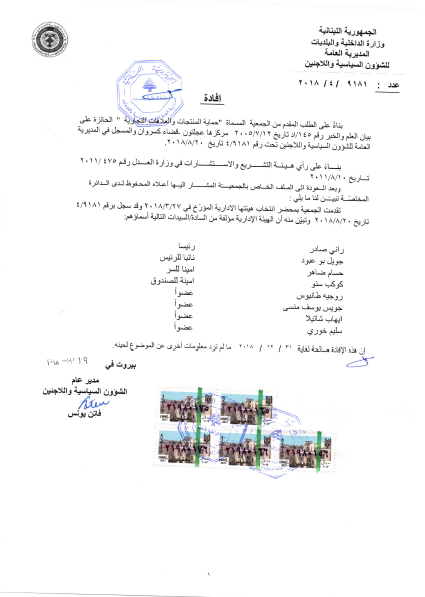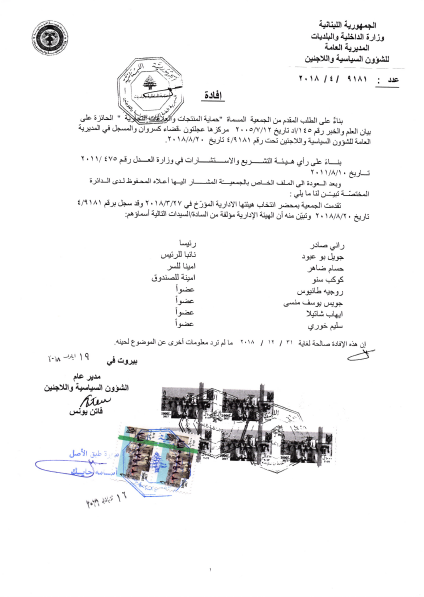 BPG-Lebanon Board for 2018/2020
2018-03-27
BPG Lebanon held its General Assembly on March 27th, 2018 and elected the new Board Members for 2018/2020. The seats were distributed as follow:
President: Attorney Rany Sader (SADER)
Vice-President: Attorney Joelle Bou Abboud (Holdal/Abou Adal Group)
Secretary of the Board: Attorney Hussam Daher (United Sports Lebanon/Nike)
Treasurer: Mrs. Kawkab Sinno (P&G)
Members: Mr. Roger Tanios (Indevco), Mrs. Joyce Younes Menassa (Fattal Group), Mr. Ihab Chalita (Unilever) and Mr. Selim Khoury (Henkel)
During these two years, the Board will be working on improving the cooperation of BPG-Lebanon with the public sector and activating its presence at the Arab and international levels. At this end, the Board discussed ways to improve the fight against the imitation of goods and the protection of Intellectual property and possible Memorandum of Understanding concerning Intellectual Property rights awareness and specialized training.